This is a Sponsored post written by me on behalf of Havertys Furniture. All opinions are 100% mine.
"A house that does not have one worn, comfy chair in it is soulless."
~May Sarto
Ah yes, a worn, comfy chair- an excellent metaphor. In this case, worn stands for warmth, inviting, and comfortable- the qualities that make a house a home.  Home furnishings, accessories, and accents play a role in laying the foundation of a warm and inviting home. One of the nicest compliments I ever received was from an overnight guest visiting our home.  What made the biggest impression on him was not how clean the house was or how well the meals tasted, but how comfortable the overall vibe of our home made him feel.  Score one for the "home" team!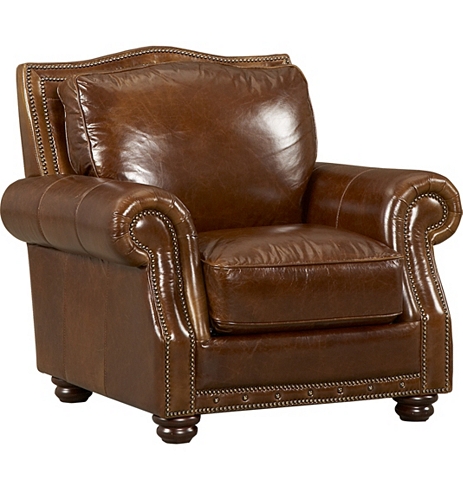 Dave the Builder and I go back a long way with Havertys. I distinctly remember selecting Highland House sofas, Lane occasional tables, and a Hooker Pine armoire for our first house. I knew exactly the look I was going for and Havertys had the quality pieces, the customer service, and the styles I wanted. Many pieces down the home furnishings road later, Havertys continues to be an excellent source for  home furnishings. Havertys has a 97% satisfaction rating for the entire experience (from buying to delivery) and 100 locations across 17 states.
Personal style tends to evolve over the years as tastes and trends change. Traditional foundation pieces remain a go-to choice for me because the lines and finishes remain timeless.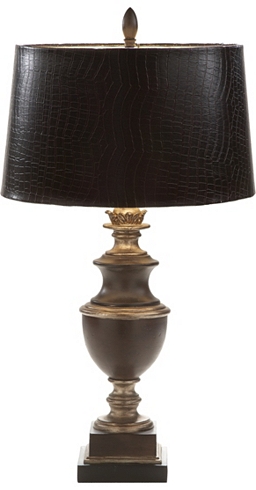 Football, pizza and poker, and after holiday dinner family game night has got stylish fun written on it in the party-ready room. 
Bertha Canvas
Leather with nailhead trim highlights the Brunswick Cocktail Ottoman. Twisted legs evoke classic English style.  How very pub perfect!
Havertys offers a vast array of styles and excellent value so that your goal can easily become a reality.  Find a Havertys location near you using the store locator: http://www.havertys.com/Locate