The New Orleans Saints are back on the field in black and gold glory.  It looks like another exciting season for the Saints and their loyal fans, present company included.  Fleur-de-lis and black and gold home decor accessories become fast friends this time of year.  A loyal Who Dat Nation fan I am, but I choose to show my team colors through my other two fascinations- black and gold home decor accents and accessories.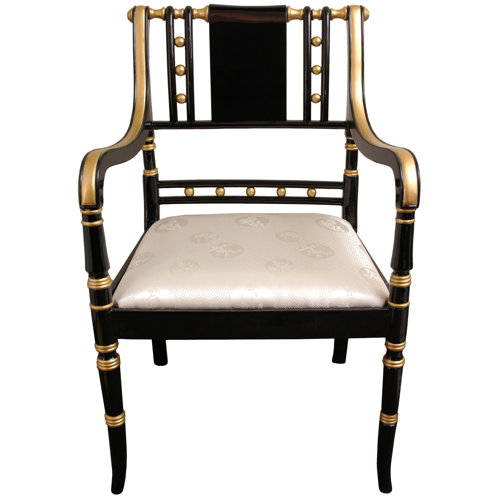 Black and gold home decor accents and accessories are always stylishly in season.
The look of classic sophistication is instantly achieved when black and gold accents become a distinct decor choice as part of  the color palette.
Styling and decorating with black home decor pieces sets the tone for statement making appeal.  The extra added bonus of accentuating the space with gold accessories puts the accent mark on the power of gold glam.
Spot on gorgeous leopard  living room in the home of  Million Dollar Decorator Mary McDonald.
Out with the old, in with the new!  A new lampshade is an immediate and affordable option when refreshing home decor.
Inspiration is everywhere, even on the football field.  Go Saints!